DAVID OWEN, ATTORNEY AT LAW CONTACT INFORMATION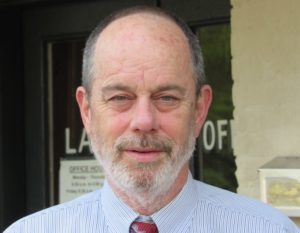 David Owen, Attorney at Law
Visit Our Firm In Downtown Columbus
Need Directions?
Need directions? Click here for directions from Google!
Follow David Owen, Attorney At Law, On Facebook
---
Were you or a loved one injured on the Tombigbee River or any other nearby inland waterway? If so, you have rights under the law and may be entitled to recover compensation for your injuries. ...